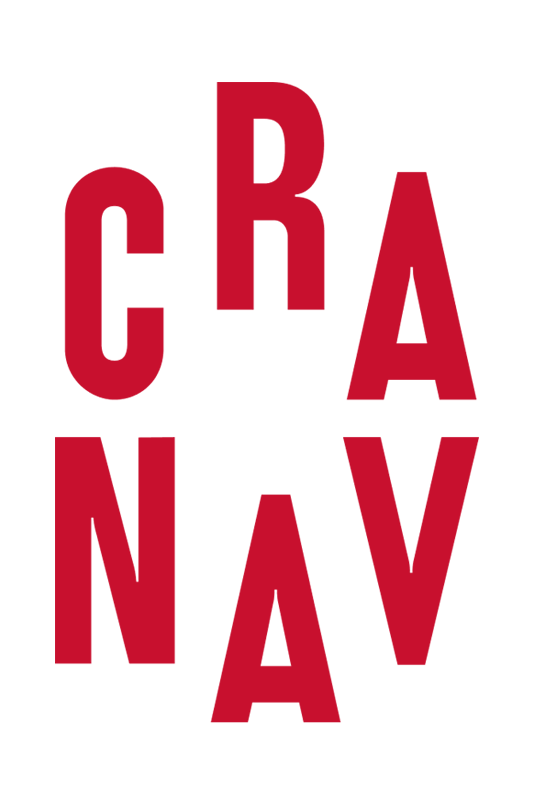 Reinventing the codes
CRAVAN's excellence does not stop at its products, but also applies to the management of its teams. CRAVAN aims to embody an exemplary business model that reveals the potential of its employees and fosters their personal development. This means encouraging diversity in career paths and reintegration, as well as promoting critical thinking and freedom of expression.
CRAVAN is looking for people who are passionate and curious, who are attentive to customer comfort, and have the entrepreneurial spirit needed to open a new location!