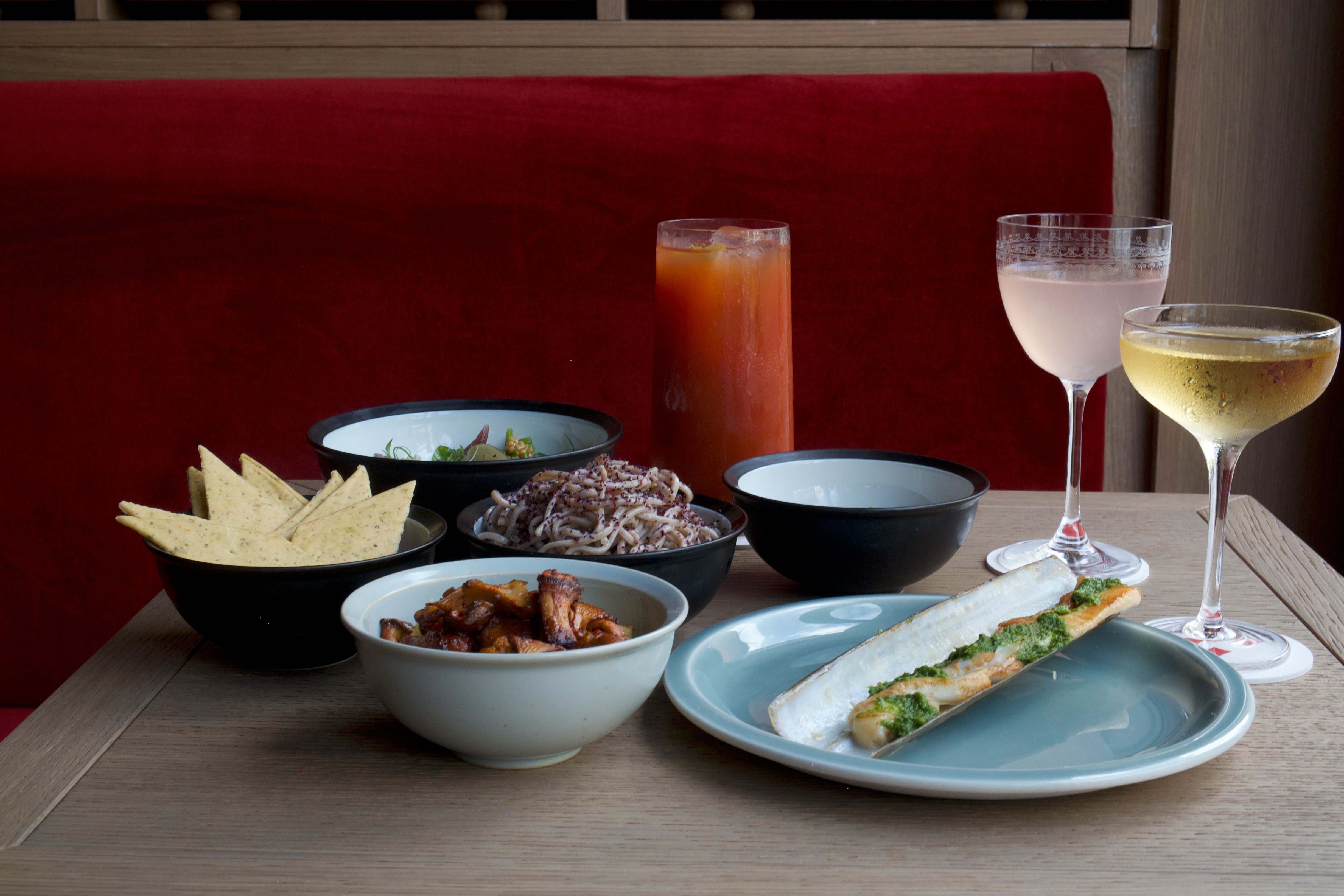 The cocktails we offer on this floor are exclusive and original. They are Cravan's DNA in a bottle.
This new tasting ritual of cocktails in a bottle gives you Cravan's attention to detail: the obsession with perfect balance, the right ingredients, aromatic complexity... to be enjoyed by the glass, by the bottle, and of course at home.
These are recipes we have imagined and created specifically for this mode of consumption.
What you are about to discover is more than a bottled cocktail: it is an exchange of knowledge and skill.
Between Cravan and the spirits Maisons represented by their Master Distillers and Blenders, who have personally collaborated on the development of each of these recipes. 
Between Cravan and the Alsatian distillery Nusbaumer, which, with its 75 years of experience, is involved in the technical development of each of these bottles.
These bottled cocktails are the fruit of these connections. Their recipes exalt the spirits within and are ready to enjoy at home.
Mushroom and samphire tempura
---
Celery risotto with truffles
---
'Carpaccio' of veal, tonnato
---